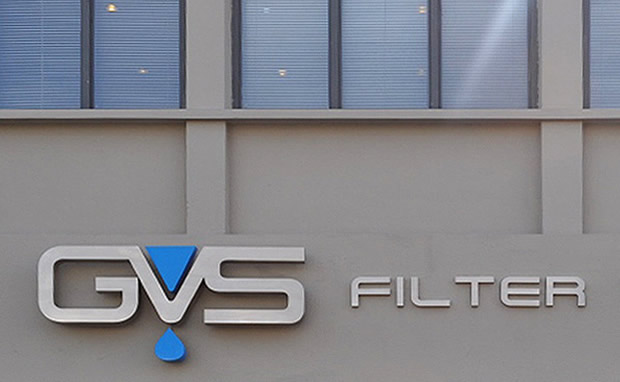 The GVS Group is one of the world's leading manufacturers of filters and components for applications in the Healthcare, Life Sciences, Automotive, Appliance, Safety, and Commercial & Industrial Filtration.
GVS produce a wide range of standard filters and components in all the divisions, these standard products support customers by eliminating the need for large investments to develop new products or improve existing processes.
All the GVS product range meet the highest quality standards required, even for very high tech or critical applications. Working at this level guarantees a high quality level for every product manufactured.